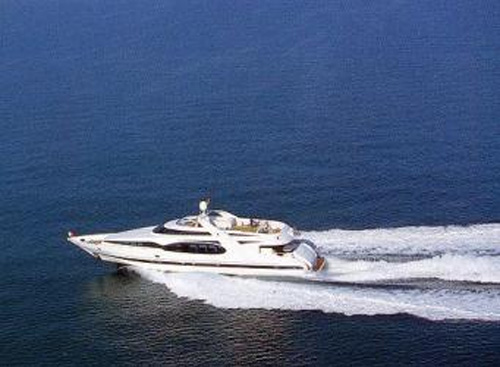 Yacht built in Bratislava by Danube Marine Consulting, Ltd., Year : 2001
M/Y FALCON, 37m composite, NavalArchitect : Frank Mulder (NL), InteriorDesign : CamilloConstantini (IT) , 2x2722kW, MTU16V4000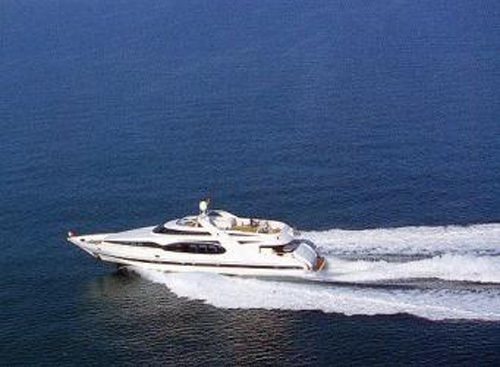 Yacht built in Bratislava by Danube Marine Consulting, Ltd.Year : 2003
M/Y REEM II, sistership to M/Y FALCON, 37m composite, Navalarchitect : Frank Mulder (NL), InteriorDesign : Romeodesign (UAE), 2x2722kW, MTU16V4000
Yacht built in Bratislava by Danube Marine Consulting, Ltd., Year : 2005
M/Y CHARISMA ,37m composite, Navalarchitect : Frank Mulder (NL), Interiordesign : EggandDarts (D), 2x2000kW,CAT3516B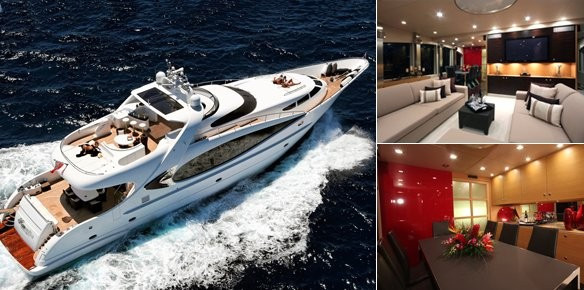 Yacht built in Bratislava by Danube Marine Consulting, Ltd., Year . 2007
M/Y ROMANTICA, 31m composite, Navalarchitect : Frank Mulder (NL), Interiordesign : Joachim Kinder (D) 2x1780kW, MTU 16V2000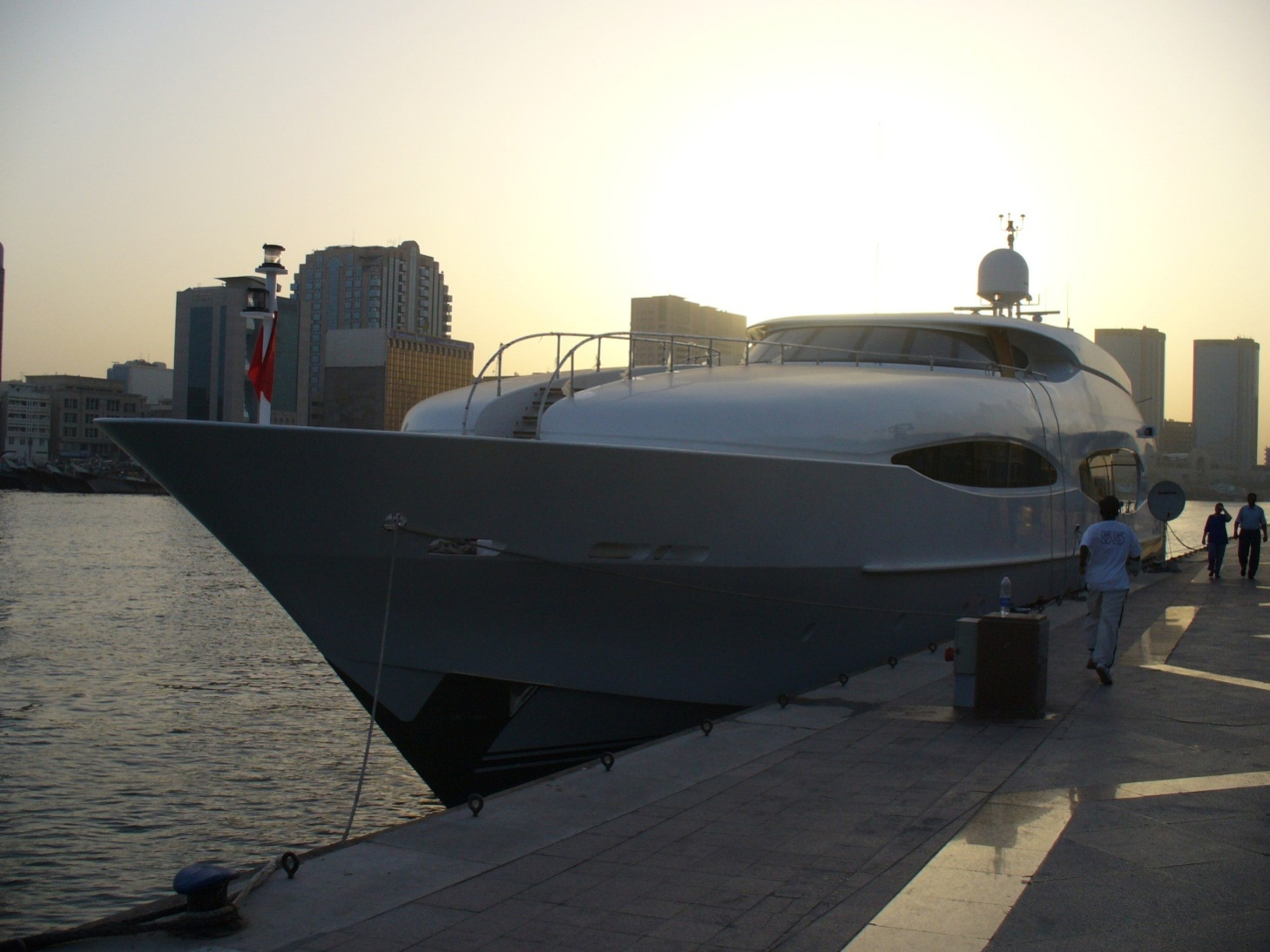 Yacht built in Dubai by Danube Marine Consulting, Ltd, Year: 2007
M/Y REEM, 43m aluminium, Navalarchitect : Frank Mulder (NL), 2x4000kW PaxMAN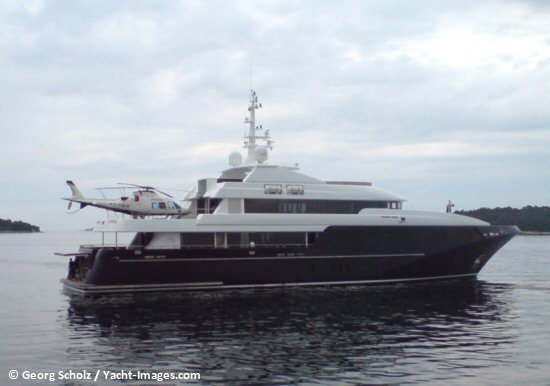 Yacht built in Pula / Croatia@AvangardShipyard,partial technical Works provided by Danube Marine Consulting, Ltd., Year : 2008
M/Y AVANGARD II, 50m Steel/Aluminium, Naval Architecture : Frank Mulder (NL), Interior design : Lazzarini@Pickering, 2x1230kW CAT3215B, System installation, Insullation, Helicopter garage, Interior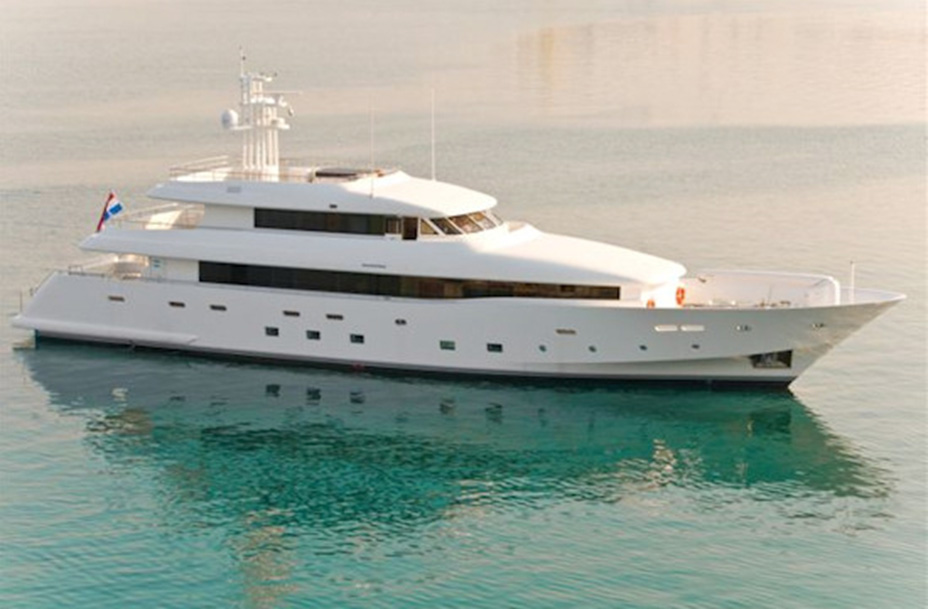 Yacht built in Pula / Croatia@Avangard Shipyard, Project Management, Engineering provided by Danube Marine Consulting, Ltd., Year 2010
M/Y MARIPOSA, 39m Steel, Naval Architecture : Studio Starkel (IT), DMC, InteriorDesign : Joachim Kinder (D), 2x799kW MTU12V2000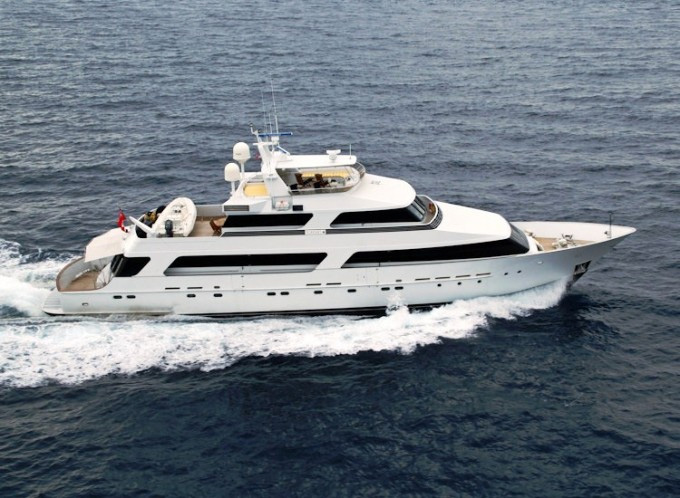 Refit Year 2011:
Extensive (18 months)refit of HEESEN built M/Y NO COMMENT (ex-Morgan Star, ex-Tropic C) 38m aluminium, Naval architect : Frank Mulder, Interior design : Joachim Kinder, 2 x 1092kW DEUTZ MWM
Provided works : structural modification – extension of Hull and Superstructure, Overhaul of Main Engines and Generators, new systems, new interior, new paint, new electronics, new Teakdecks, act.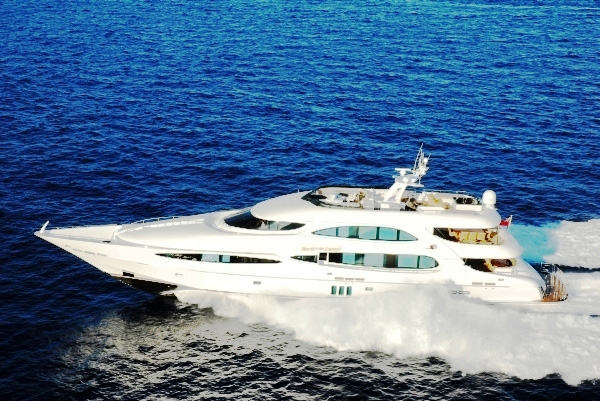 Refit Year 2011-2012:
Extensive refit of MILLENNIUM SUPERYACHT built M/Y WOLRD IS NOT ENOUGH, Naval Architect : Frank Mulder (NL), Interior designer : Evan K. Marshall, 2x4000kW PaxMAN 18VP185 diesel engines and 2x3500kW Lycoming TF40JET Turbines.
Provided Works : newbuilt-exterior furniture,new avnings, structural modification, general owerhaul of the diesel engines and replacement of the turbines, new paint, new intertainment system (LANTIC), refit of interior, new Teakdeck.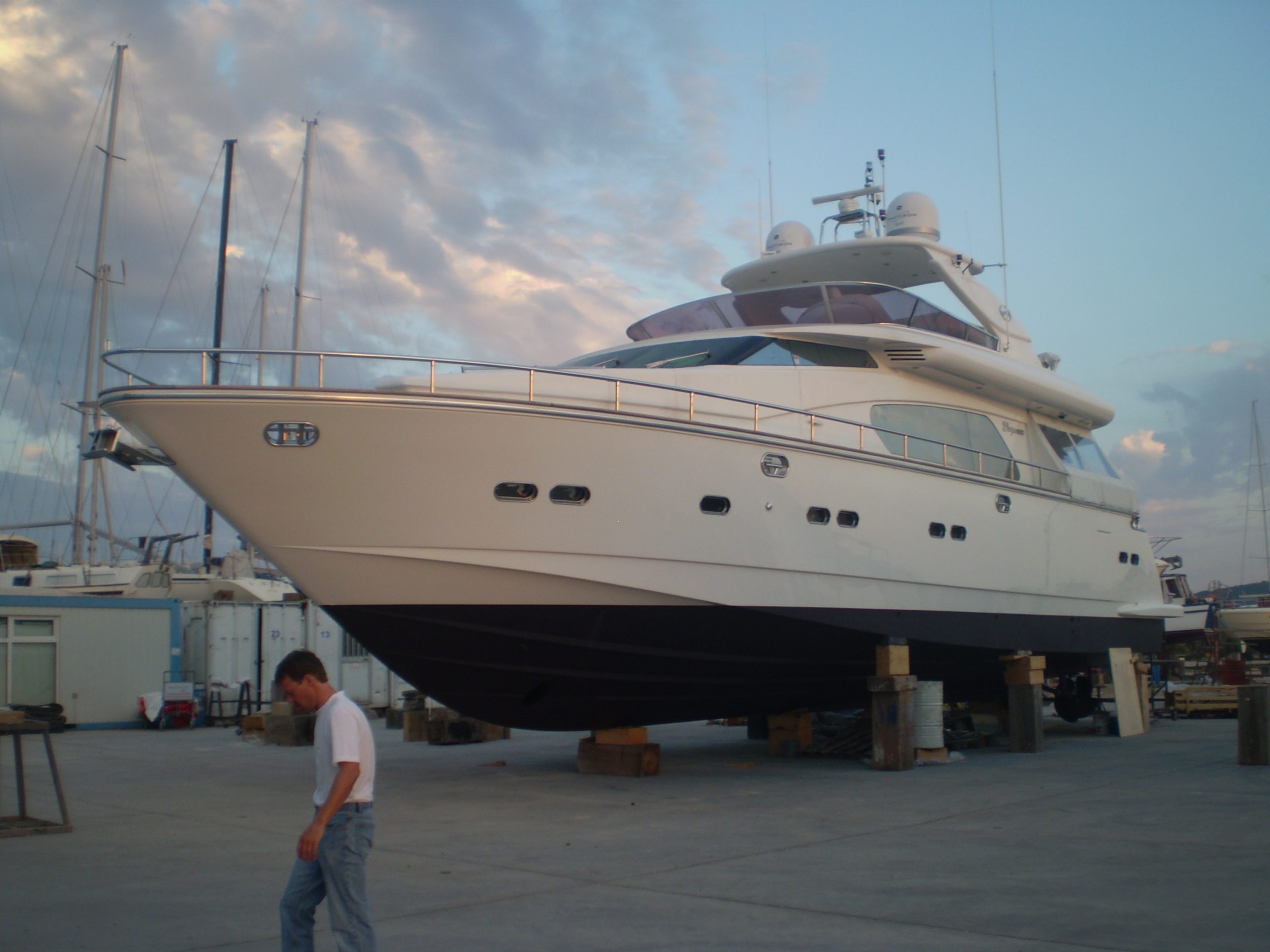 Refit : Year 2013
HORIZON ELEGANCE 76 Motor Yacht
Modification / Extension of Swim Platform, Installation of OPACMARE TRANSFORMER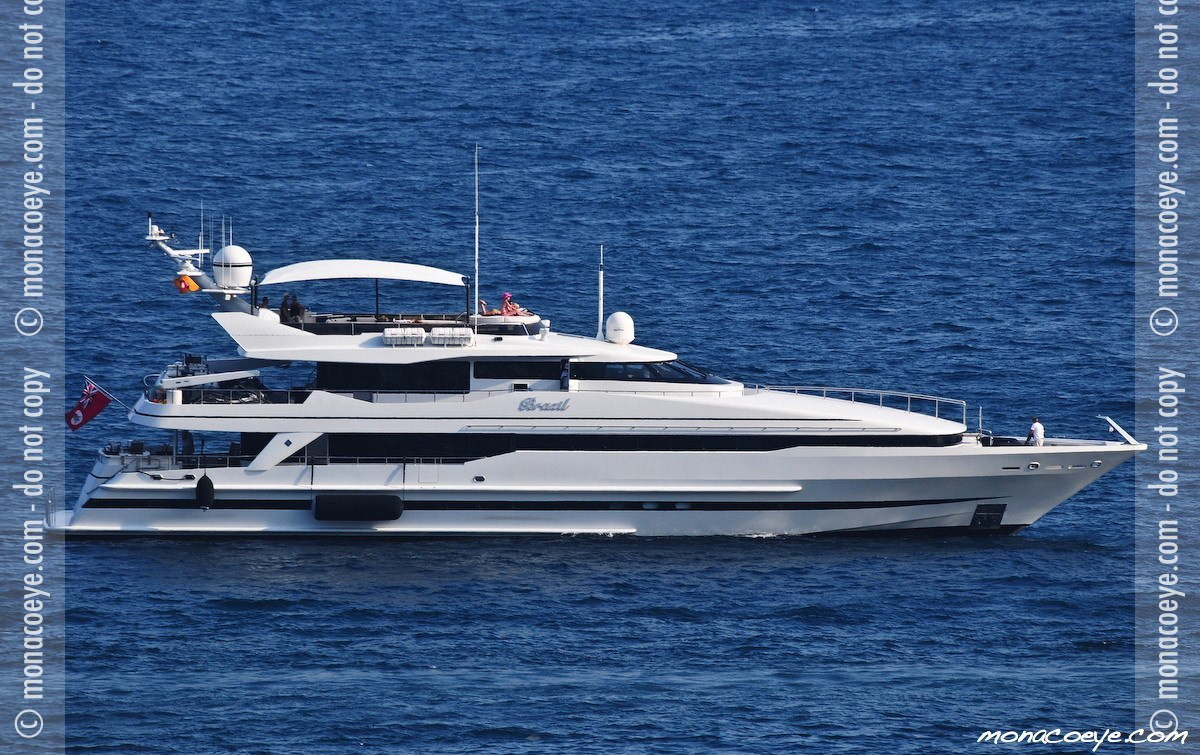 Refit : Year 2014
Extensive refit of the 40 m MototYacht "BRAZIL".
New engines ( 2 x 2200 Hp MTU), new air conditioning, new exterior paint, new heating system, partial refit of interior.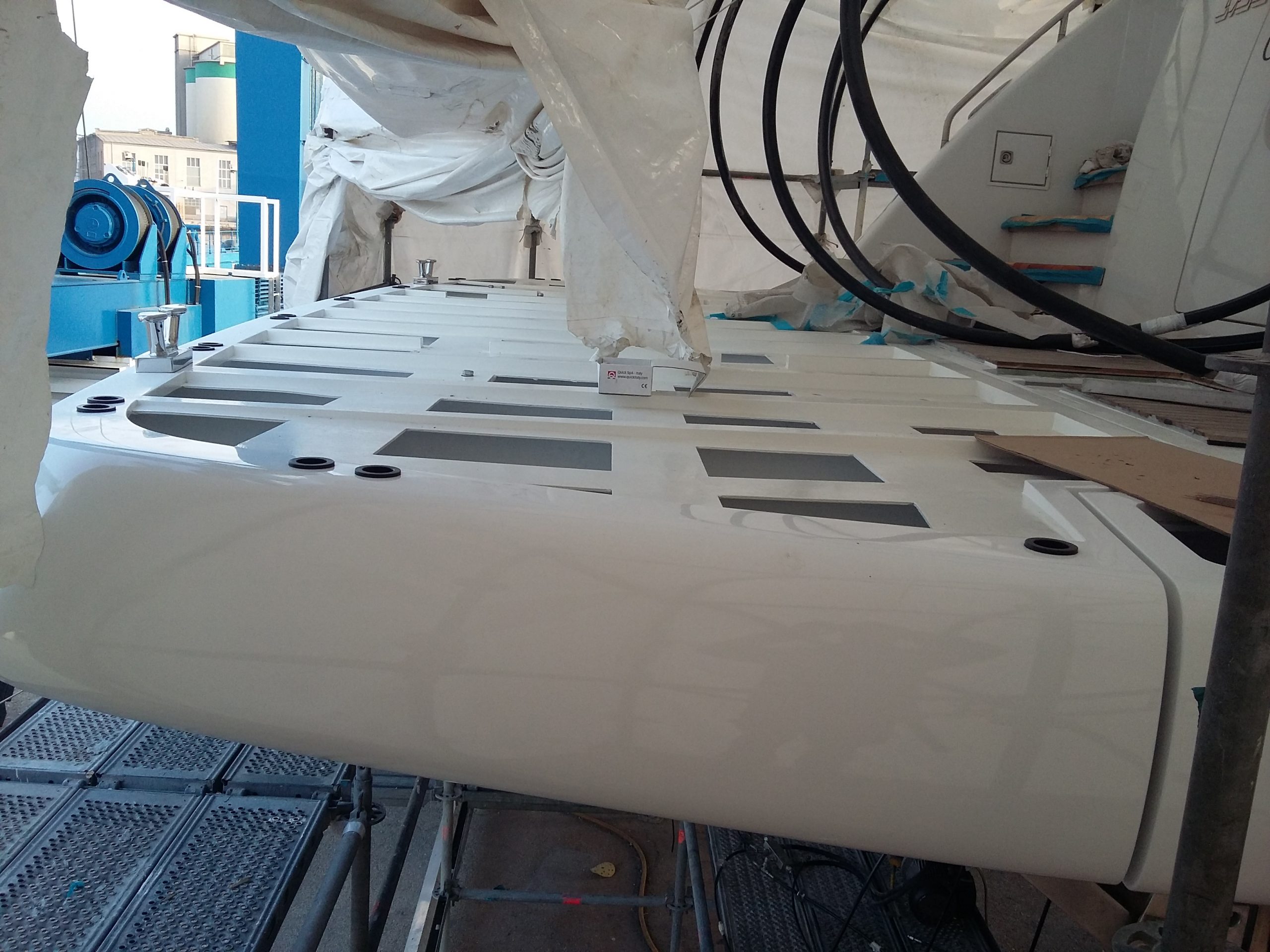 Refit: Year 2018 @ Avangard Shipyards, Pula, Croatia
Motor Yacht Mr. Mouse (38m)
Extension of swim platform, installation of OPACMARE tender lift.
Modification of Sky Lounge, Installation of electrical fireplace, sound system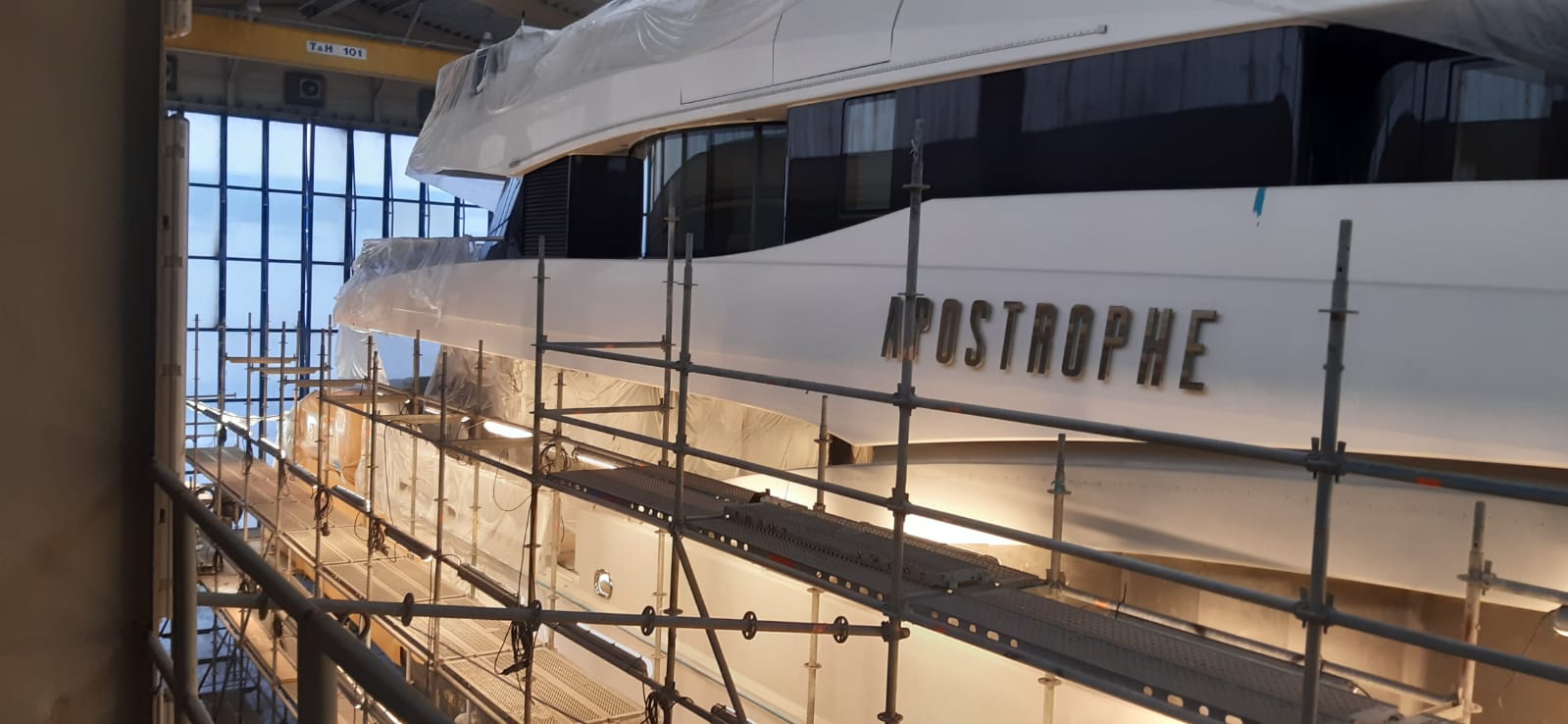 Refit: 2019/2020 @ Avangard Shipyards, Pula, Croatia
MY Apostrophe (43m Hakvoort)
Painting of hull, overhaul of main engines and generators, refit of teak deck